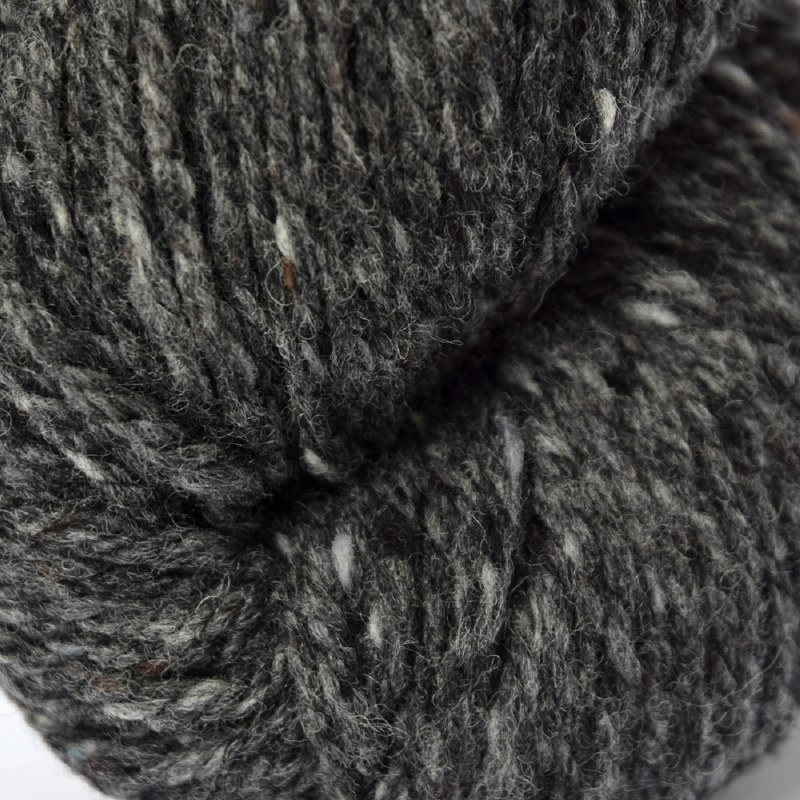 Donegal Soft Chunky 6511
€12.00
Studio Donegal Soft Chunky 100g/125m. Rec needles 6.5-7mm

This 3ply Soft Donegal Chunky hand-knitting yarn is made from 100% Merino Wool. Dyed and spun in Kilcar, Co. Donegal. It comes in 100g hanks. Available in 14 gorgeous shades.

Hand-wash finished garments with care and dry flat.

Please purchase sufficient amount to complete garments as later purchases may vary in shade.
People who bought this item also bought these