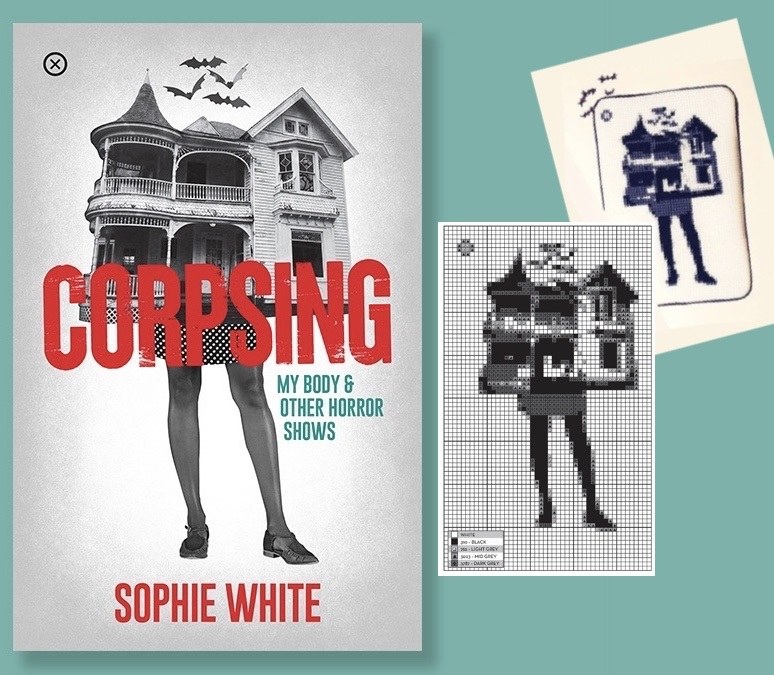 Corpsing Kit - Black
€14.95
Corpsing is a book by Sophie White. This is the kit you need to make the cross stitch design included in it! Here's a little bit about the book:-

Corpsing - My body and other horror shows. Nora Ephron meets Bram Stoker in Sophie White's vivid and ambitious literary non-fiction collection.

White asks uncomfortable questions about the lived reality of womanhood in the 21st century, and the fear that must be internalised in order to find your path through it.

White balances vivid storytelling with sharp-witted observations about the horrors of grief, mental illness, and the casual and sometimes hilarious cruelty of life.
People who bought this item also bought these