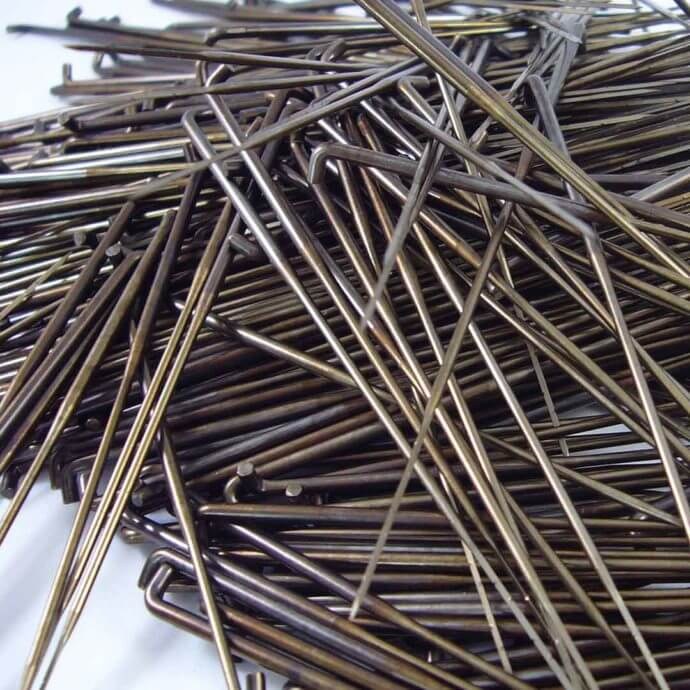 DWE Felting needle 32 gauge
€3.95
DWE Felting needles 32 Gauge - reverse - rough 3 pieces

With this 3- sided, 32 gauge needle, the barbs are arranged in the opposite direction. So basically it seems you pull the fibers out of the felt work. For example, you can needle the fibers out of a surface for that hairy creature you are working on and make a nice coat felt piece. Also handy for mixing different colors.

Tip to take care of the needles: Puncture, don't wiggle!
Please note that the felting needles are fragile. Make sure that you always puncture the needle at the same angle and take it out on that angle again. Avoid lateral tension, do not wiggle! It is wise to always have some extra needles in stock in case the needle breaks.
People who bought this item also bought these