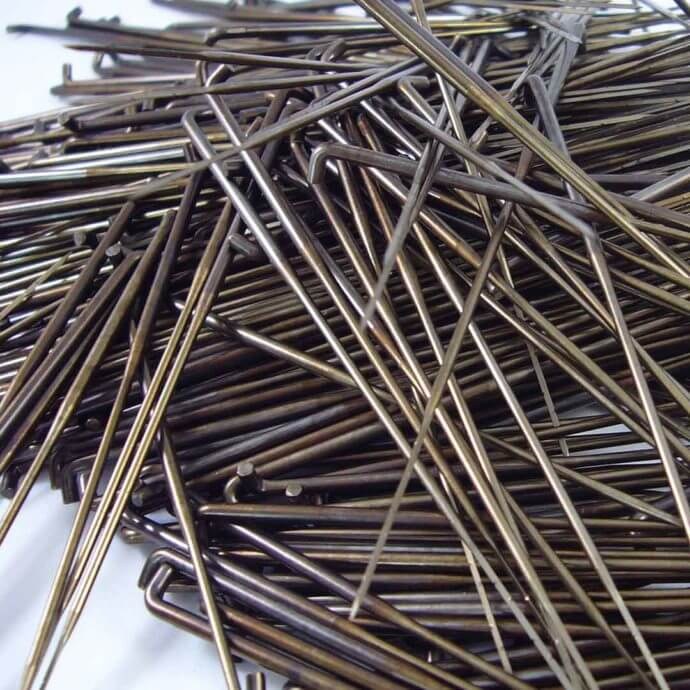 DWE Felting needle 32 gauge
€3.50
DWE Felting needles 32 Gauge - 3 sided - rough 3 pieces

Universal needle for use with coarse to medium fine wool, intended for the rapid and overall modeling of a basic shape. This is a good needle for attaching pieces and large surfaces. When working with fine material this needle might make uneven punctured looking surface.

Tip to take care of the needles: Puncture, don't wiggle!
Please note that the felting needles are fragile. Make sure that you always puncture the needle at the same angle and take it out on that angle again. Avoid lateral tension, do not wiggle! It is wise to always have some extra needles in stock in case the needle breaks.
People who bought this item also bought these